'Grace, Race & Renewing the Commons' entry ticket, Oct. 19, 10am-7pm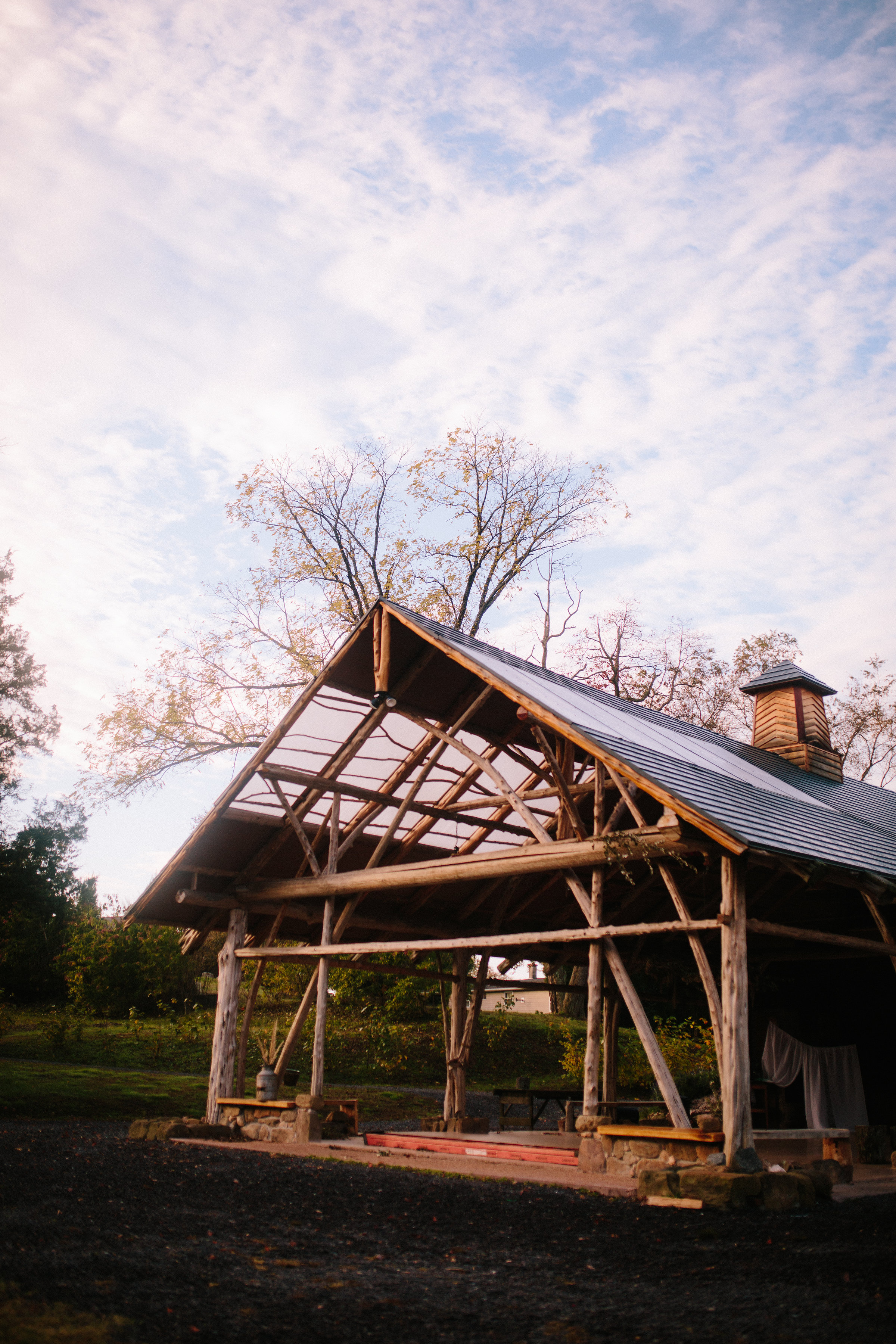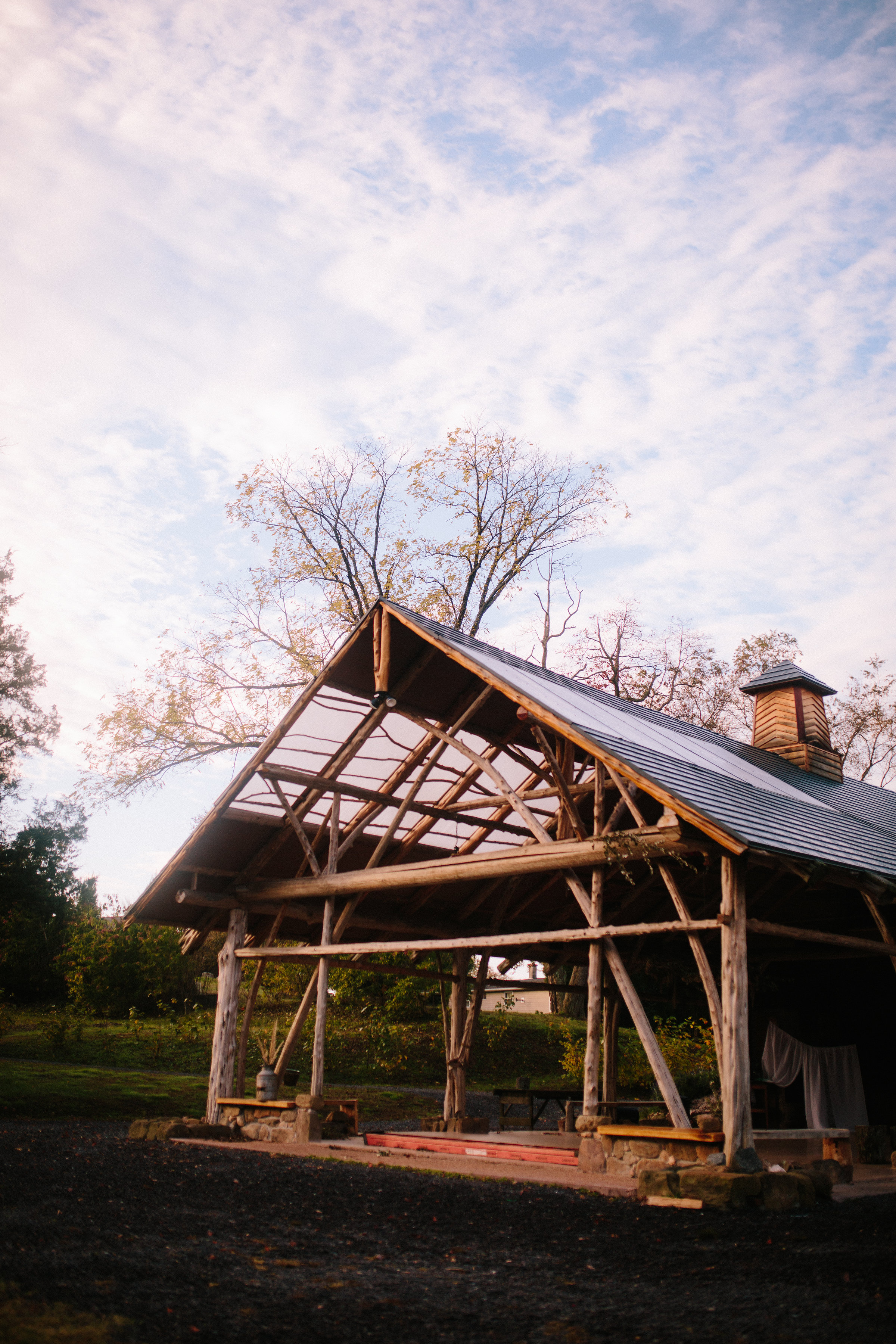 sale
'Grace, Race & Renewing the Commons' entry ticket, Oct. 19, 10am-7pm
Arts and Activism Inspired Festival.
Tickets are $39 online and at the door.
FLASH SALE: Look out for a flash sale at 8am Wednesday morning in which 50 tickets will be available for $10. Set your alarms!
Click here for the day-of program.
The third Saturday of October, when the weather starts to turn crisp in the valleys of the Shenandoah Mountains, we'll be lighting a fire and hosting a arts-and-activism-inspired festival, Grace, Race & Renewing the Commons. With the help of talented speakers and workshop leaders, Wollam Gardens – a sustainable locavore farm and flower destination – will cultivate conversations, ideas, and strategies to think out loud about ways to answer some of the most pressing challenges facing all of us today.
What are some of the historic factors driving conversation in the public square about race, and how can we use those, as well as today's developments, to create broader awareness and dialogue? In agriculture, what can we do to adapt to changing climate conditions? Can we devise new ways based on old practices to think about sharing common natural resources? What is the role of ordinary citizens in creating dialogue with policymakers about sustaining the oceans and slowing the extinction of species? How might we bring grace to our civic discourse about the opioid epidemic? What is the role of humor in countering alternative facts? Taking inspiration from our three themes of grace, race, and renewing the commons, these are just a few of the questions we'll be exploring.
In addition, we want you to have a great time soaking up Virginia culture, including locally produced beer, wine, crafts, and art. We we will curate a selection of workshops to teach skills and concepts related to the day's three major themes. You can learn how to get away from carbon-intensive plastic, or educate yourself about what you can do to create good soil, or how you can produce your own oral family history.
You can talk with local farmers about how they have diversified their businesses, and slip away to engage in a guided meditation to bring a bit more grace into your life. Of course, we'll also have workshops organized around the seasonal, local flowers that dot the paths and fields of Wollam Gardens.
—————
Find full list of authors and participants here.
—————
This ticket will grant you all-day entry to our 2019 literary festival, which goes from 10am-7pm on Saturday, October 19. The event will be held rain or shine, and tickets are nonrefundable.
Outside food and beverages are not allowed. Local vendors will provide food and drink for purchase.
Kids 12 and under may enter free of charge. Dogs are welcome, but they must remain on leash at all times.